Yoga Medical Society in Japan(YMSJ)
Prospectus
Mission
Popularize yoga therapy in Japan's medical society.
Key principle
Build credibility of yoga therapy as an optimal tool in Japan's medical fields based on evidence, rationales and practice.
Service: Offer and foster an environment in which people can learn, share and practice yoga therapy as well as conduct research on it.
Organization
Establishment
Established in 2016. Registered as a general incorporated association (non profit) .
Membership types
Regular member, General member, Registered member for the Common Inter-est Community (CIC)
We currently have about 300 registered members and 80 general members. (June2017) Preparations are being made to set up the category of regular membership.
Structure
The executive board consists of the President, Board Members including medical doc-tors, members of the media, yoga instructors.
Domestic support
TWe collaborate with Medical Supporters who are doctors and other medical practitioners endorsing our activities.
International support
YMSJ is affiliated with IAYT.
Education
Education
CIC-based groups hold workshops at their initiative to achieve their missions and goals and support mutually.
Certification
We certify yoga therapists who meet our 10 criteria, including completing our basic training course, participating in YMSJ-accredited workshops and giving presentations and reports.
Research
We have started some research projects in collaboration with our Medical Supporters at medical institutions.
Study
We translate significant research reports and medical reviews with supervision of medical doctors who are our board members.
Compliance
Assessment
We adopt contemporary medicine to assess therapeutic effects of yoga in order to fa-cilitate the use of yoga therapy by health care providers.
Ethics
Never Force.
-Listen to people's needs, concerns and preferences.
-Listen to the body and mind.
-Respect physical and mental limitations.
Our ethics is based on IAYT's Code of Ethics.
Global Cooperation
YMSJ is an affiliated organization with IAYT (International Association of Yoga Therapists)

Member of YMSJ are honor to participate in a conference of IAYT (Symposium Yoga Therapy and Research / Symposium Yoga Research) every year.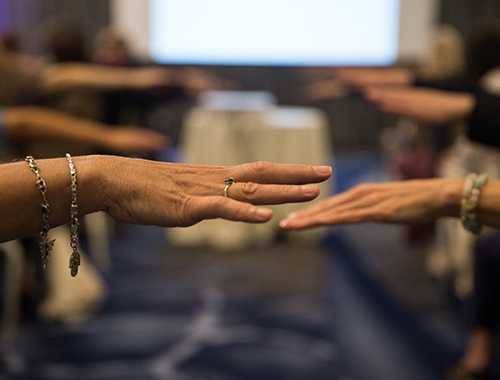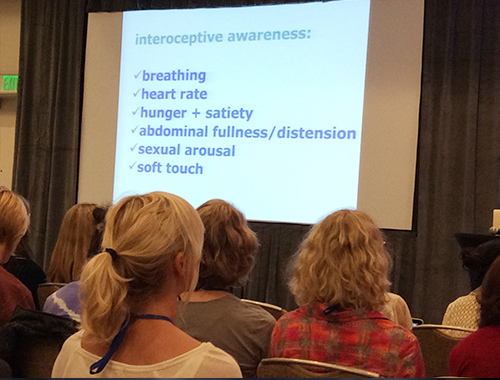 Website: http://www.yoga-medical.org
For inquiries, contact Yumiko Muramatsu at yumi@yoga-medical.org